HYPER CONNECTED WEBSITES
Community and cluster examples.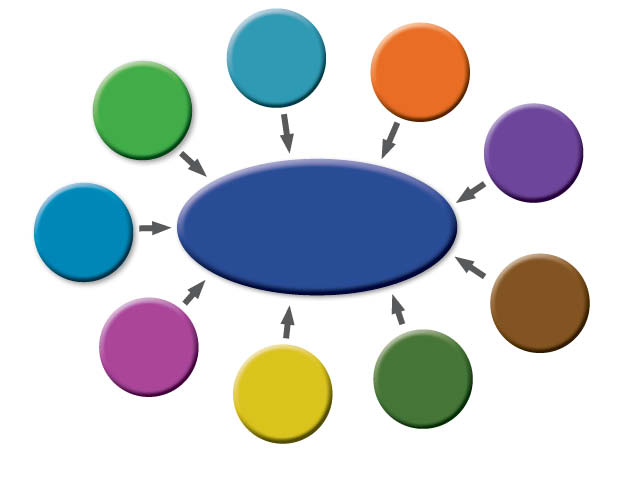 HUB RECEIVING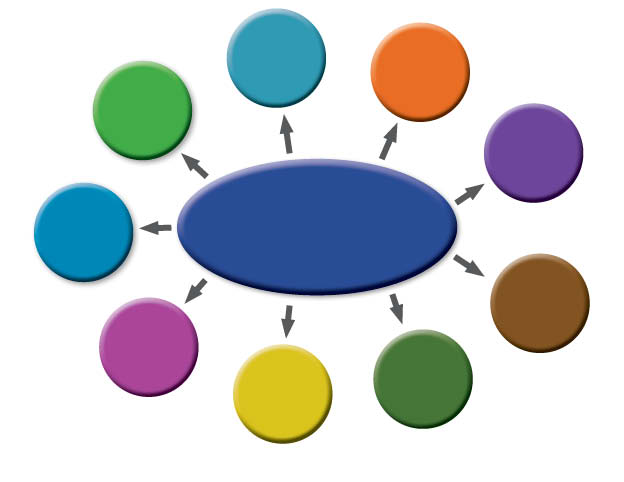 HUB OUTBOUND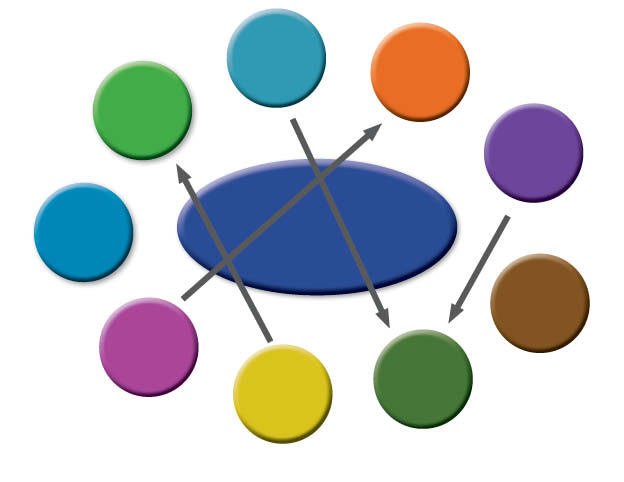 SITE SHARING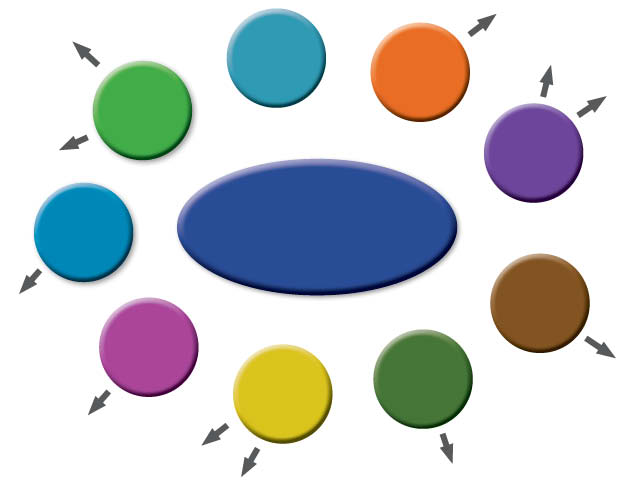 REACH BEYOND
A community or cluster shares an interest. It might be a local town or a community of shared interests.
Below are some examples, each with a link to the hub website.


Heretaunga Marae Waakainga
A cluster of 17 marae in the Hawkes Bay, each generating their own content, selectively sharing with each other and receiving useful content from a central hub.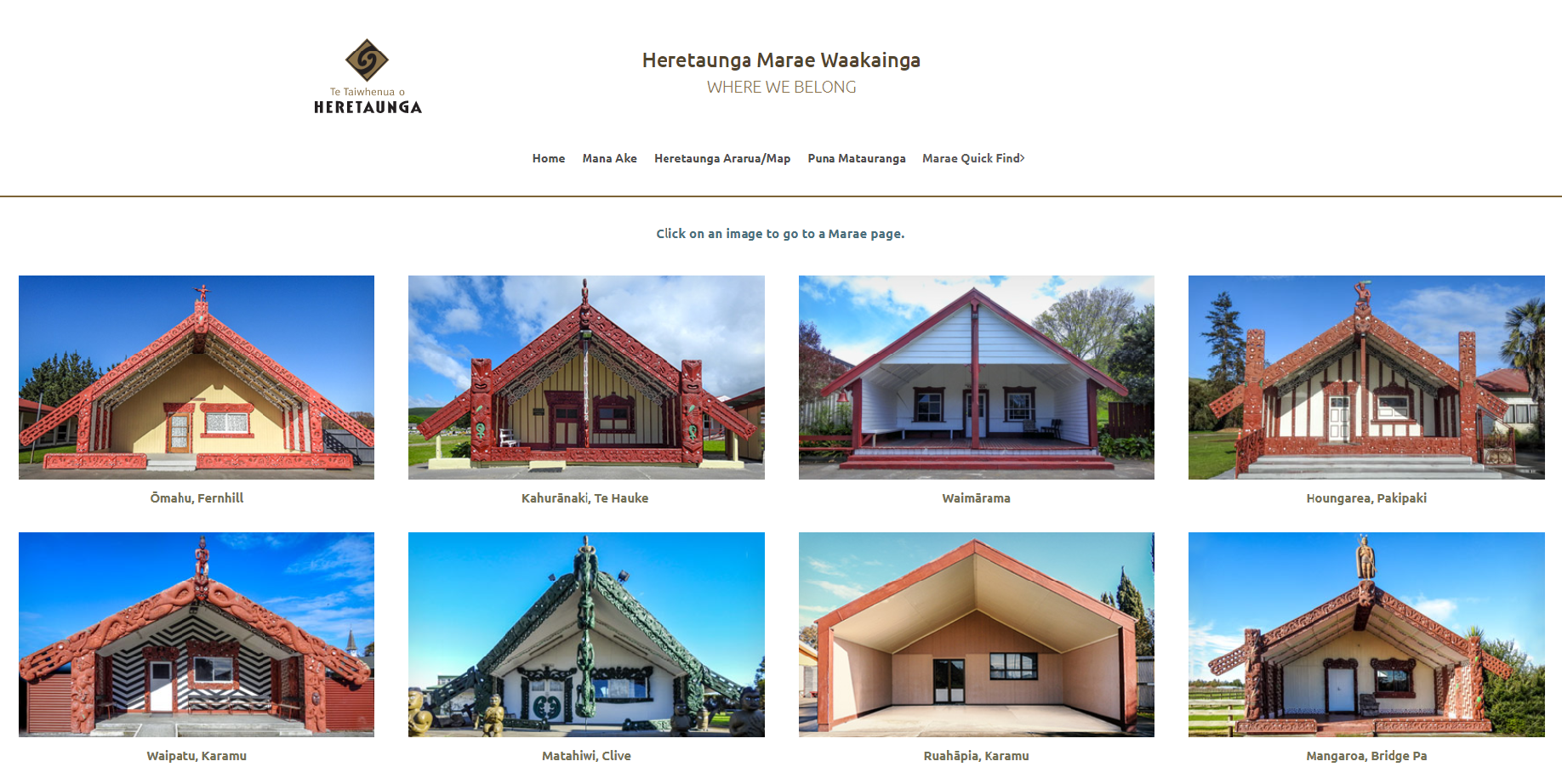 Wellington City Hub
A town website that receives news, views and resources pages, across all areas of the community.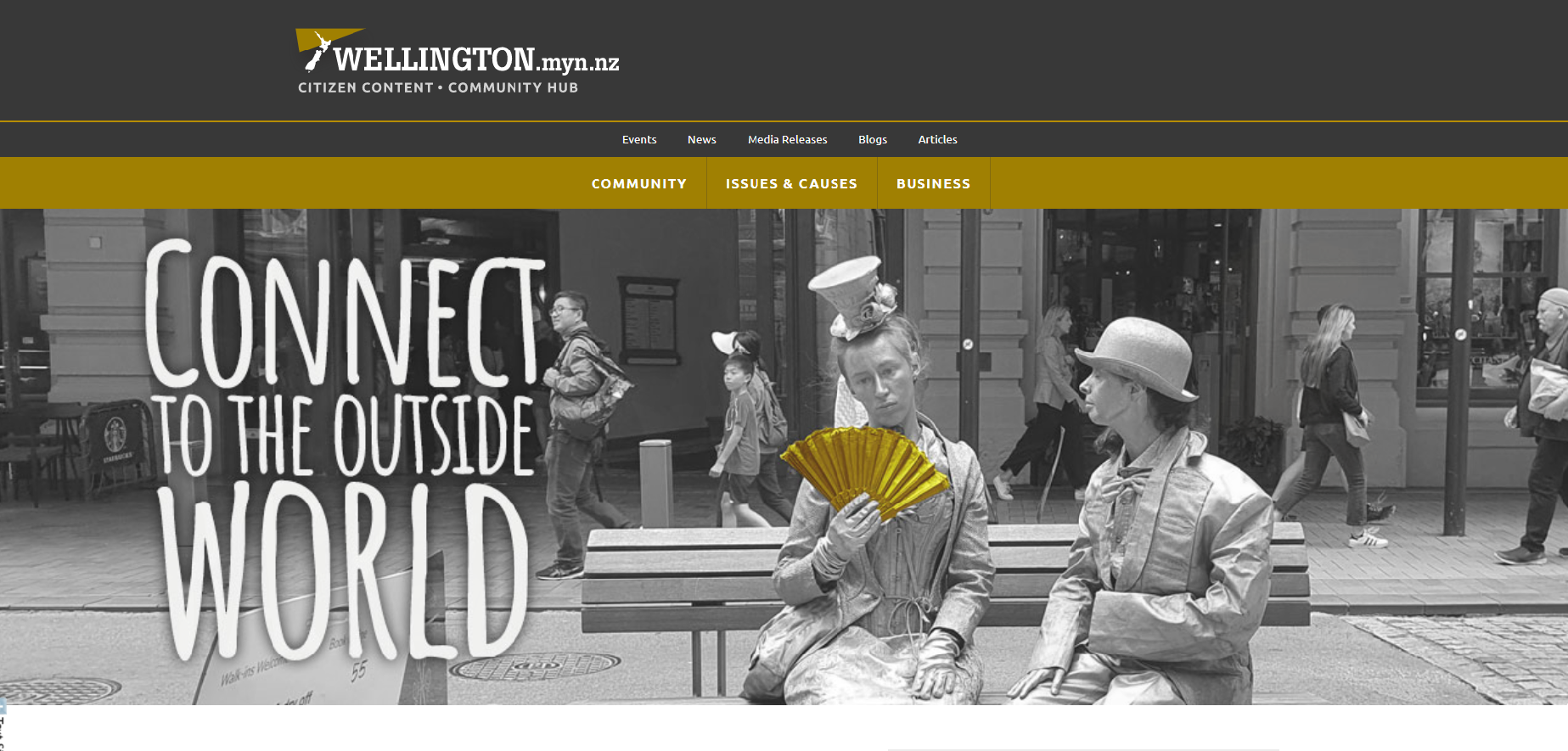 Multicultural New Zealand Hub
A community of interest that is setting up local group websites that can interact with the hub website.