HYPER CONNECTED WEBSITES
Websites that share and work together in communities.
Exceptional communities embrace diversity. They are also highly connected – not divided – and are empowered to share more, agree on what's important and work together to achieve results.
Flightdec's unique technology is helping build pathways to greater collective effort through clusters of hyper-connected websites.
Websites can post news, views and important information that is instantly and selectively shared with other cluster websites, and beyond.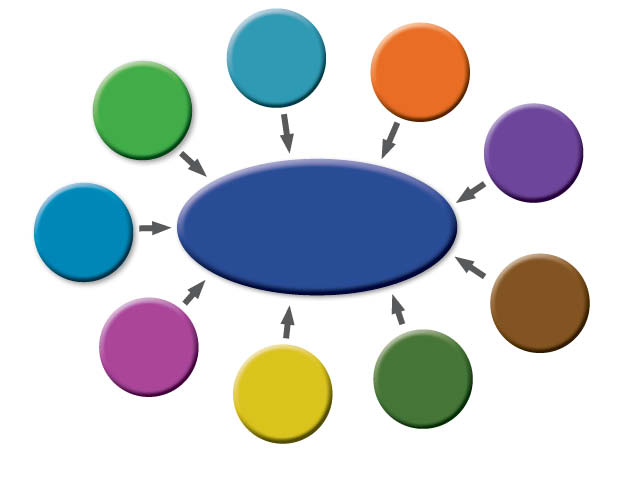 HUB RECEIVING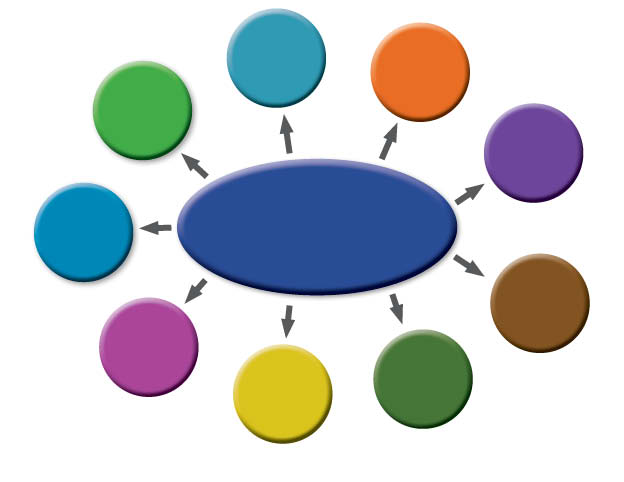 HUB OUTBOUND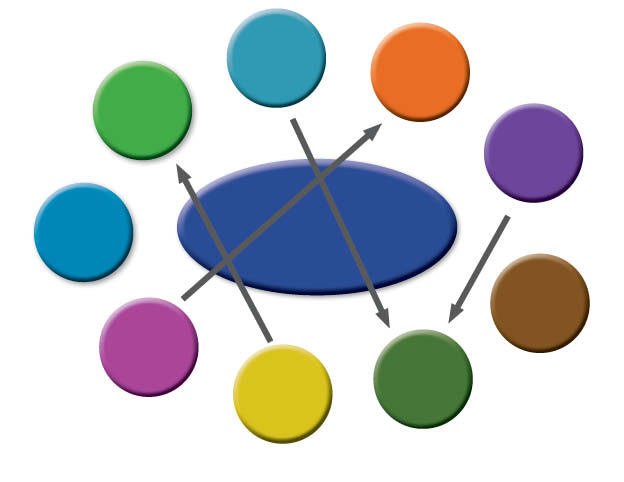 SITE SHARING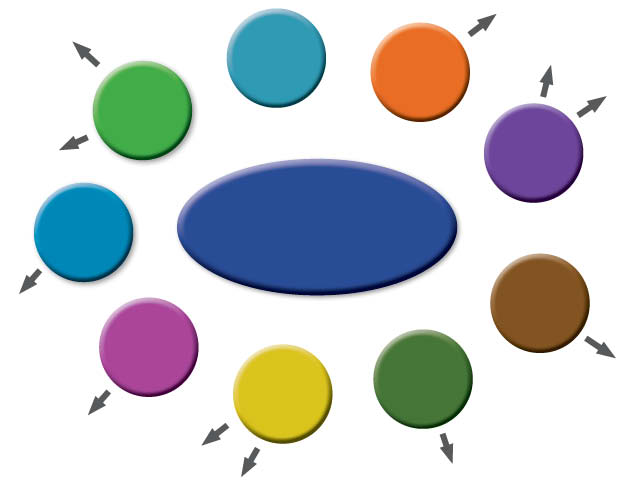 REACH BEYOND

Dynamic content-sharing websites work for each other and the community, offering:
Connectedness that gives communities a voice.

Trust from more reliable and accessible information.

More engaged community-wide answers to complex challenges.
Our advocacy is simple and available now:
Establish clearly-marked online places where trustworthy information can be shared and accessed, with participants accepting the responsibility that goes with all publishing and exchange.

Activate and empower local communities to take responsibility for providing these alternative online places.

Begin now to build back connectivity and trust.