Professional website in Flightdec Communities
Professional opens up all the options and opportunities of Flightdec Communities. You'll receive not only current capabilities but some developments will be made freely available to you as we we add them.
Contact us and we'll discuss a brief with you by showing you all the options,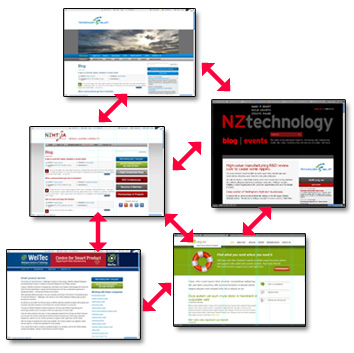 confirm it in writing for you to approve, and we build and design your new Flightdec website.
Contact us to arrange your new website.