Find, connect and collaborate
from your website
A flexible website with the easy ability to be self managed and optimised for mobile and tablet, is what any quality website should deliver. But only Flightdec websites have all this and are able to network with other Flightdec websites and share content, all from your own website.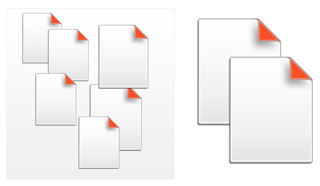 A Flightdec website can publish content out to other Flightdec websites to gain more exposure and traffic through attractive return links. Your website can also be more content rich, relevant and attractive for visitors as it selectively receives content from other websites in online groups and communities.
Those other websites might be ones you can do business with, or websites belonging to members of an association or community you belong to.
There's no doubt your website can be much more active, current and deeply connected to the groups and communities that matter to you?
Read about the '8 benefits other websites can't match' here.
And just for the hell of it, if you like the sound of Flightdec Communities, you're bound to like Google's latest promotional videos. We do.